››

How to Change My Password for Training Maker
How to Change My Password for Training Maker
To change your password, follow the following steps:

Step 1: Go to My Account

Step 2: Click on the Change Password link.

Step 3: Replace your old password with a new password.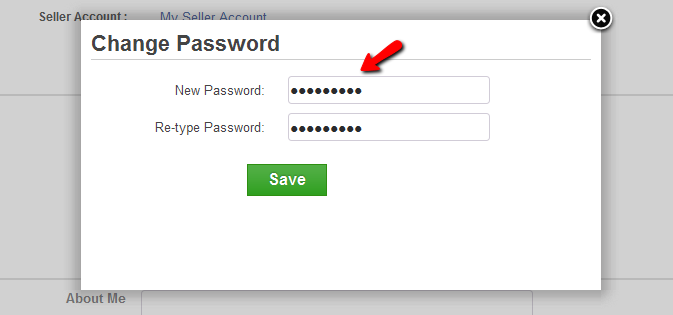 Step 4: Finally, click Save and you are done!
Suggested Reading:
Is my data safe and secure with ProProfs?
Was this information helpful?
Thankyou
.Your feedback helps us to continually improve our content.
More feedback